las chicas del blog The Brooke and the Bookish, se tomaron esta semana de descanso en su blog para el Top Ten pero nos dejaron una idea de que hacer nosotros el día de hoy. E
l tema de esta semana es sobre que libros regalarías, ya sea tu novio o novia, tu papá o mamá, o en mi caso a mis amigos!
Así que con esto en mente...
Top Ten Tuesday es una sección creada por The Brooke and the Bookish en la que todos los martes de cada semana propone un tema a partir del cual nosotros debemos elaborar una lista de 10 elementos (libros, autores, citas, etc) que sigan la temática.
Este libro se lo regalaría a mi amiga Sam (sí, la otra administradora del blog)... platicando con ella me dijo que le gustaría comprarse este libro, (aprovechando que ya está en español) y si le agregamos que al fin me hizo caso y decidió leerse algo de CoHo mejor!
Este libro se lo regalaría a mi amiga May!
Hace unos días comentó que le encantaría empezar con esta saga, así que creo que sería un buen regalo.
Este libro se lo regalaría a mi hermana!
Inició de poco a poco en el mundo de la lectura y un día le recomendé la saga de Cazadores de Sombras y se enganchó tanto que se leyó todo en un mes!
Hace unas semanas le conseguí este (claro en pdf) y me dijo que lo amó además agrégale que la portada es hermosa 😍
Este libro va para mi amiga Nadia!
Ya que es megan fan de Colleen que mejor que un libro de ella ❤
Para mi amiga Jaz sería cualquier libro de Megan Maxwell!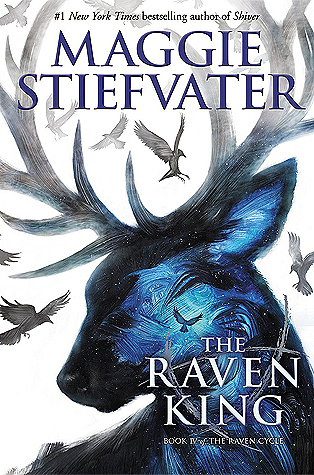 Para mi amiga Lily creo que cualquier de Maggie Stiefvater es buena opción.
Para mi amiga Andy sería este libro, ya que es uno de sus favoritos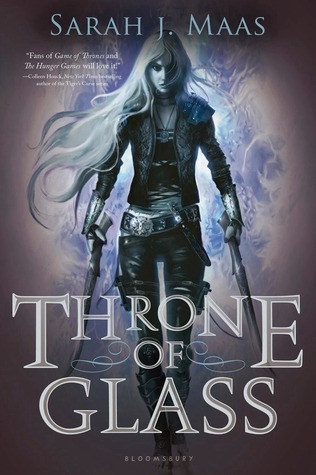 Para mi querida amiga cambianombres Stephanie le regalaría cualquiera de esta saga.
Y sinceramente ya no se me ocurre nada más! XD
Así que dejaría esos dos libros para regalar entre mis queridos readers!
En fin, este top estuvo muy sencillito ✌
¿qué libros les gustaría recibir en este momento como regalo?